There's a very relaxed but lively pace of life at a Cedar Care home. We're flexible about routines: each person chooses what they want to do, and when the day will begin and end for them.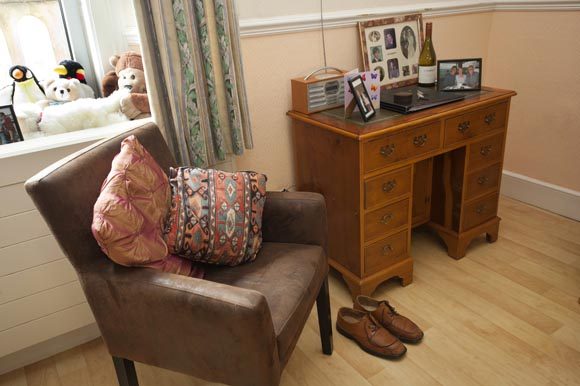 There may be an entertainer in the lounge, a quiz or a reminiscence session. And of course, there are friends and relatives who come to visit and often participate in activities or mealtimes, outings, fetes and seasonal celebrations. Each of these visitors contributes to that very important aspect of our lives, which is social contact.

Tailoring our care around you
Our approach to caring has developed during many years of listening to our Residents, and tailoring our services around what they tell us they need. It's for this reason that each Resident has a named nurse (nursing homes only) and a named carer, shared amongst a group of 10 to 12 Residents.
As well as taking responsibility as a team for each person's clinical, personal and social care needs, each team gets to know their Residents extremely well, and becomes highly attuned to their needs and interests.
We also arrange visits from doctors, dentists, chiropractors, aroma therapists, reflexologists, reminiscence specialists and other specialists.